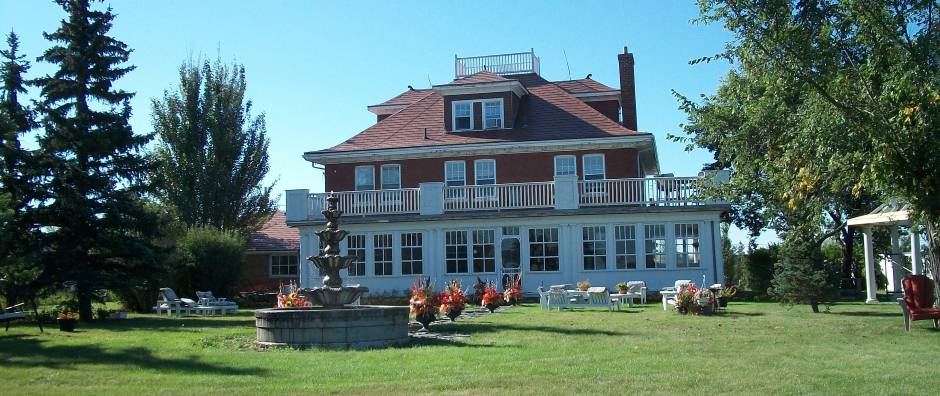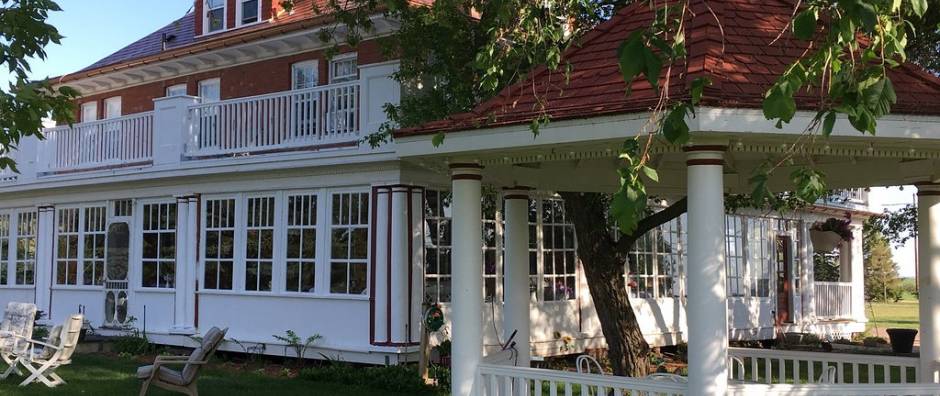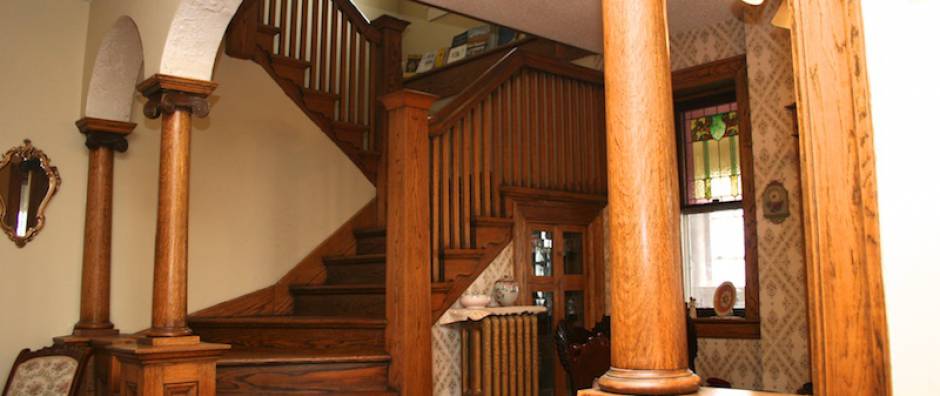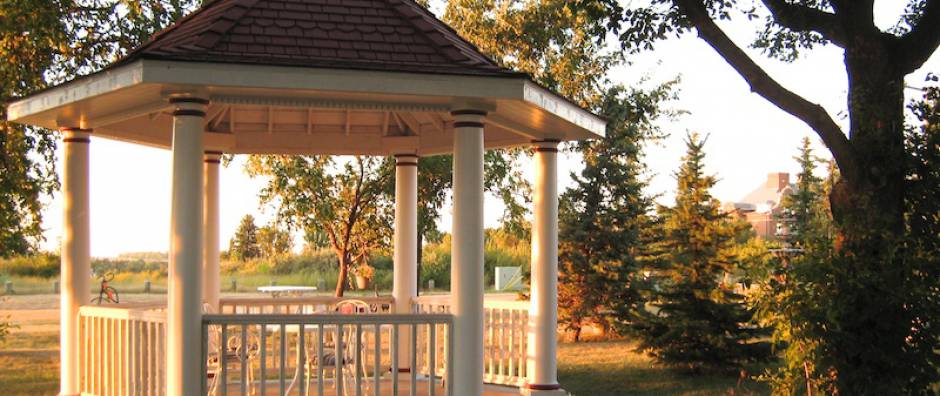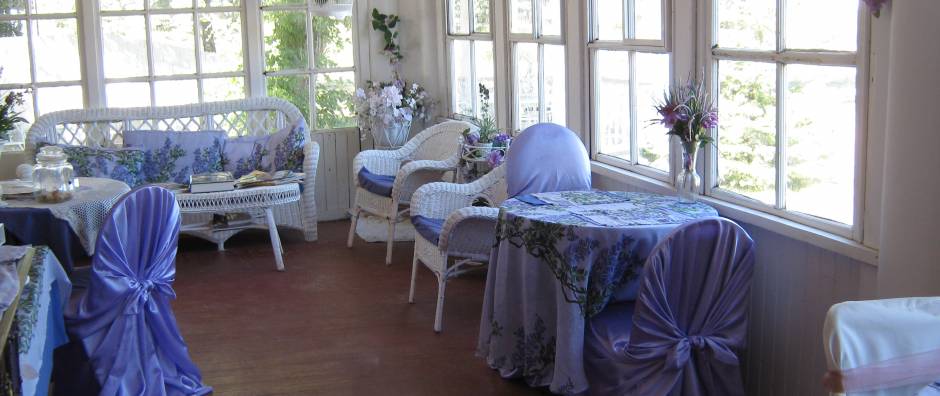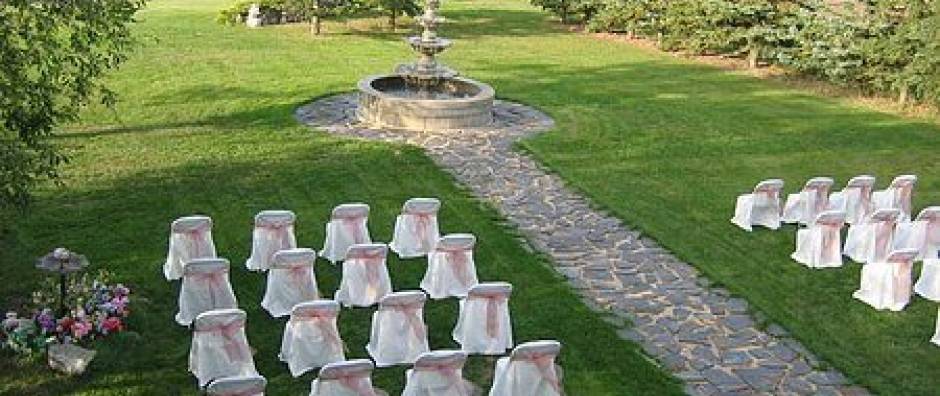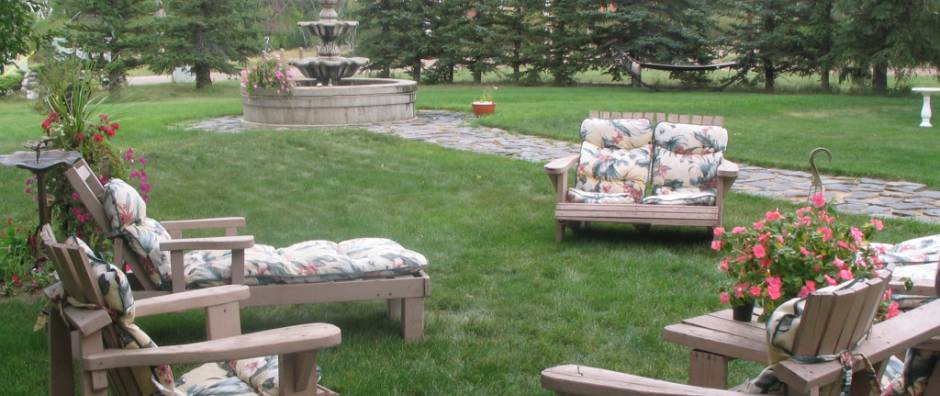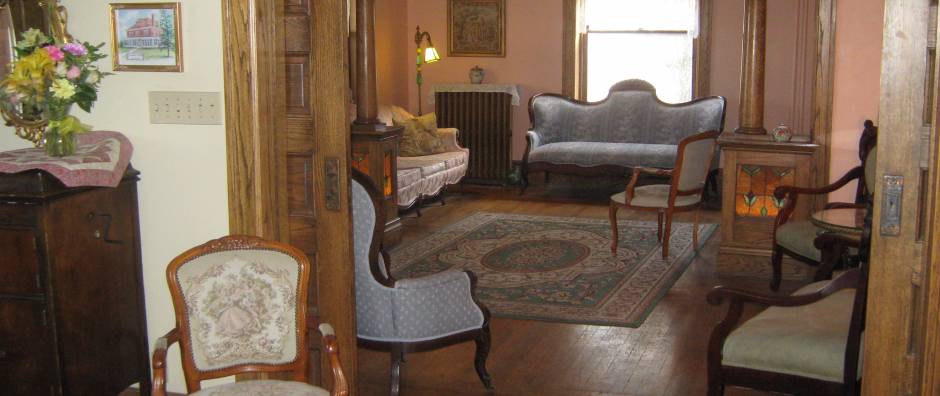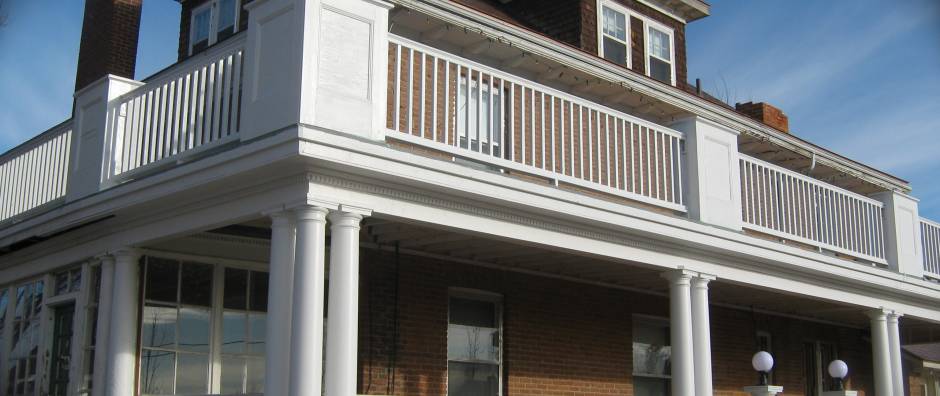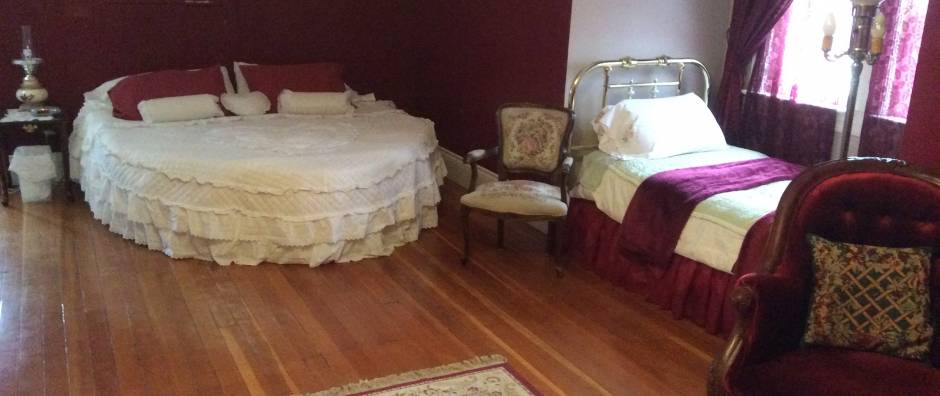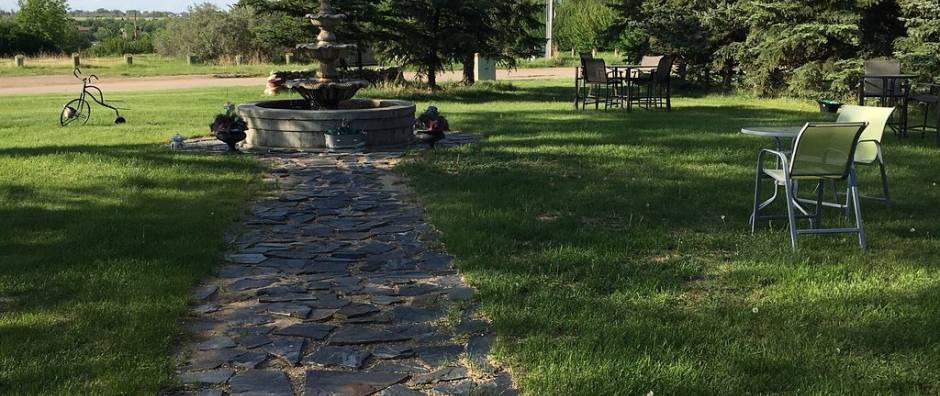 All rooms have private ensuite bathrooms, cable TV, WiFi, fridges, fireplaces & incredible views at this adult oriented 1902 historic b & b located in a quiet park right in Moose Jaw. A scrumptious breakfast greets you each morning.

3 Occupants Max · $125 and up per night
Relax in your comfy king heart shaped bed or single day bed.

3 Occupants Max · $125 and up per night
This large romantic second floor suite is decorated in navy blue and white.

3 Occupants Max · $125 and up per night
This third floor loft suite is adorned in rose and jade colors.

2 Occupants Max · $125 and up per night
A garden setting sets the scene for elegant whirlpool romance in this suite's tribute to green.

1 to 2 Occupants Max · $99 and up per night
This cozy room, with electric fireplace, offers direct access to the wrap around balcony.

2 Occupants Max · $105 and up per night
Unwind on a queen size bed in this second floor room with a French country feel and a great view.

Your breakfast, which is varied from day to day, will always be a healthy mixture of fresh fruit, home made baked goods and a hot entrée. This inn has been annually inspected and approved for your safety. Innkeepers have Serv-Safe Food Handler Certificate. All breakfasts are made especially for you by your innkeepers.

Located above Wakamow Valley
It's a nice drive through Wakamow Valley park before you find us up on the hill overlooking the park.


Check Availability
Reserve your room today
To make a reservation or check availability online click here.You can also call
1(866) 693-9963 or email us or text us at 1 (306) 630-5274


The tourist capital of Saskatchewan
Moose Jaw is has quickly become a hot tourist destination and for good reason. There is a lot to see and do.

A gift certificate to Wakamow Heights Bed & Breakfast is the perfect gift to show your appreciation.

One satisfied customer after another
Our list of guest comments have been compiled from our many visitors who arrive as guests and leave as friends