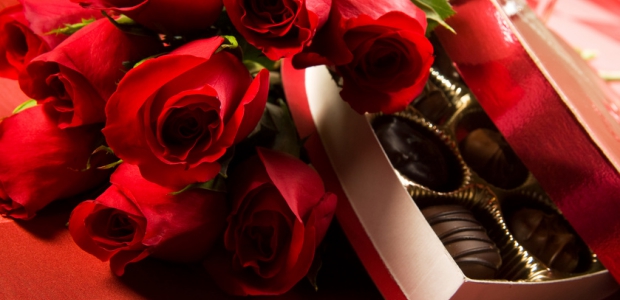 STAY LONGER SPECIAL
Stay 6 days and receive your 7th night for half price. Please call or email for reservations.
Romance Package
Arrive to an arrangement of 12 long stem red roses with baby's breath, a bottle of saskatoon berry non aloholic champagne and Lindt Chocolates. Relax in front of your in-room fireplace or enjoy one of our common areas. Then a short 5 minute drive to Hopkins Dining Parlour, for fine dining for two. After a restful night's sleep in one of our period decorated rooms, you will awake to the aroma of a full country breakfast.
Includes: 18 long stem red roses with babies breath, Lindt chocolates, Saskatoon Berry non-alcoholic champagne and a $40.00 gift certificate towards dinner at Hopkins Dining Parlour.
Additional $110 per couple plus tax.
Senior Week Day Special
If you are retired and loving the traveling life, we have the place to stay at the right price. From December 1 to January 31 , our room rates have a 10% senior discount for any 3 night stay Monday through Thursday. You must mention this special at time of booking and at least one in party must be over 65 years of age.
Dinner & A Movie
Spend an evening the old fashioned way with dinner and a movie! Includes dinner for two at Bobbie's Place Tavern, known for it's great fish and chips, but also offers a complete dinner menu. After dinner, drive just a few minutes to the Galaxy Theatre for the movie of your choice. A full country breakfast will be waiting for you after you spend a comfortable night in one of our historic rooms.
Includes $35 gift certificate for dinner for two at Bobbie's Place Tavern, a bottle of saskatoon berry non alcoholic champagne, box of truffles and a $25 gift card to the Galaxy Theatre.
Additional $120 a night per room which will be added to your account.
Celebrating The Generations of Women
A weekend for Grandmothers/mothers/granddaughters/girlfriends to come together and share their memories, life experiences, family history and future dreams.
Sit hearthside by your fireplace, stroll through the nearby parks, relax in our garden or play board games in the verandah (verandah only available during our warmer weather) or parlor while you strengthen your family ties.
Includes: A welcome basket with latest magazines, Lindt chocolates, peanuts, a bottle of Saskatoon Berry non alcoholic champagne and make your own popcorn. and of course a full country breakfast served before departure.
Additional $50 per room.
Action:View Photo Gallery